Ritual Tools Used to Honor Goddess Hathor Found in Ancient Egyptian Temple Mound
Ritual Tools Used to Honor Goddess Hathor Found in Ancient Egyptian Temple Mound
Egyptian archaeological mission uncovered a group of religious ritual tools at Temple of Pharaohs in Kafr El-Sheikh.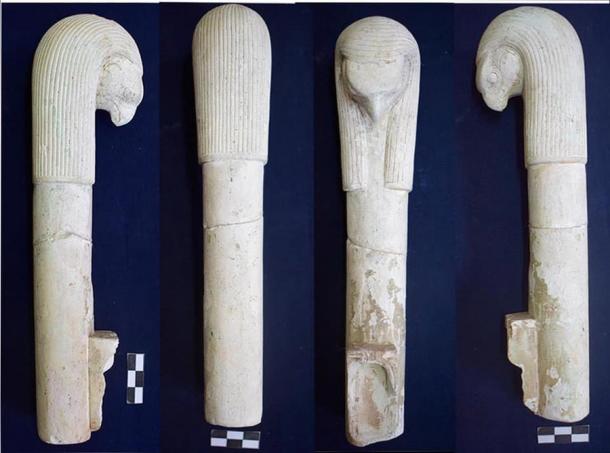 The newly uncovered tools were used in performing the religious rituals for goddess Hathor.
Head of the Ancient Egyptian Antiquities Sector, Ayman Ashmawy declared that the archeologists also discovered a wonderful group of ivory depicted scenes of women carrying offerings, scenes of the daily life, including plants, birds and animals, a large limestone lintel with hieroglyphic texts, along with a part of a royal painting of a king performing religious rituals.
Hieroglyphic inscriptions bearing the five titles of King Psamtik I, and the names of the two kings "Waha Ip-Ra" and "Ahmose II" of the 26th dynasty kings were also uncovered.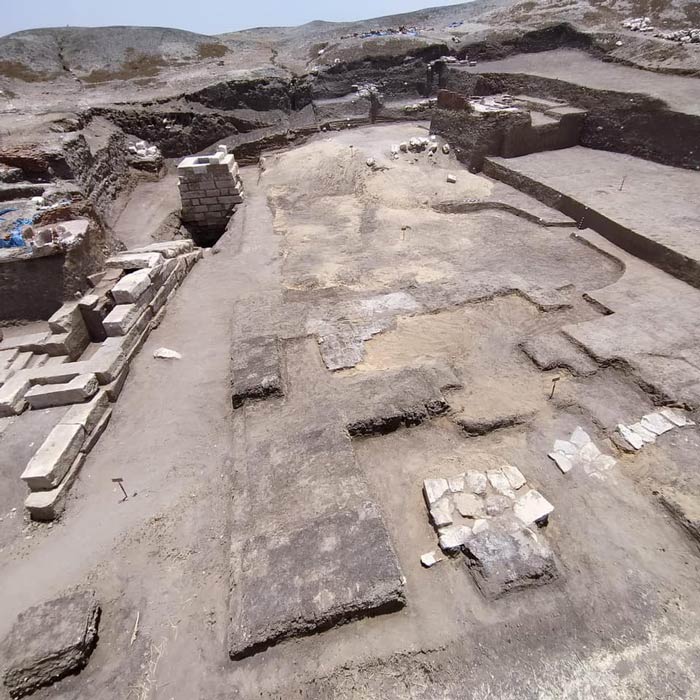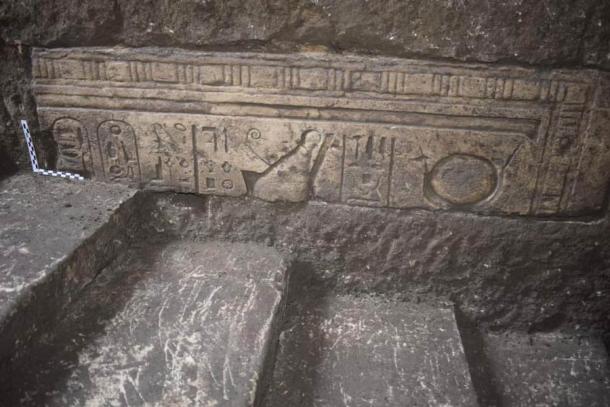 The Egyptian mission discovered a part of a limestone pillar in the form of goddess Hathor, and a collection of incense burners made of faience, one of them decorated with the head of god Horus,
Among the discovered items clay vessels that belong to goddess Hathor, a number of statues depicting deities Tawart and Djehuty, a small maternity chair, a large offering holder, a pure gold Udjat eye, and the remains of golden scales used in the gilding of some other pieces.
Hossam Ghoneim, director general of Kafr El-Sheikh antiquities and head of the mission, said that a large limestone well for sacred water and a mud brick Ptoleimaic bath consists of a bathtub, a water basin and a place for heating water were also discovered.
This discoverery comes as part of an archaeological excavations plan carried out by Egypt's Supreme Council of Antiquities at different sites.