Ancient workout: Archaeologists in Egypt discover 2,300-year-old gymnasium
Ancient workout: Archaeologists in Egypt discover 2,300-year-old gymnasium
Egypt's antiquities ministry says archaeologists have discovered remnants of an ancient gymnasium dating back about 2,300 years, from the Hellenistic period.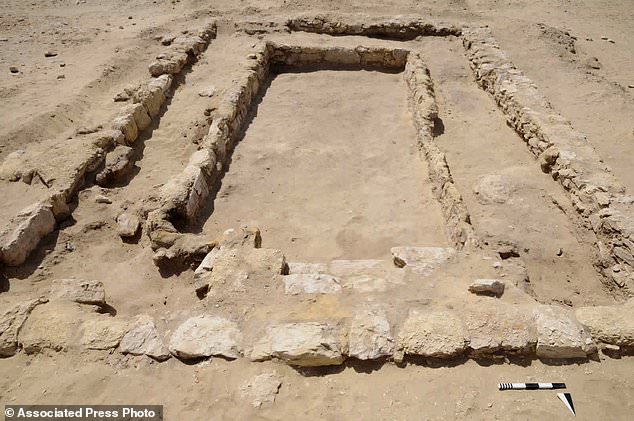 The discovery was made by a German-Egyptian mission at the site of Watfa in Fayoum province, about 80 kilometres, or 50 miles, southwest of the capital, Cairo.
According to the experts, gyms were once designed as private foundations for upper-class citizens to engage in Greek learning, with reading and writing lessons, philosophical discussion, and sports.
Watfa is the site of the ancient village of Philoteris, founded by King Ptolemy II in the 3rd century BC, according to the ministry.
Ayman Ashmawi of the ministry says the gymnasium consists of a large meeting hall, once adorned with statues, a dining hall, a courtyard and a nearly 200-meter-long racetrack.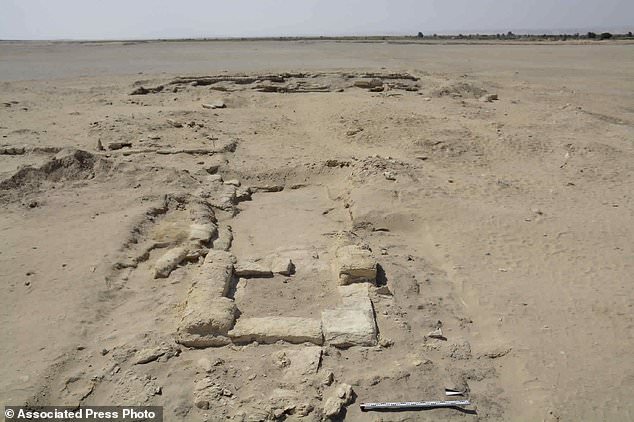 There were also once 'generous gardens' all around the building.
Cornelia Roemer, head of the mission, says the discovery clearly shows the impact of Greek life in Egypt, not only in Alexandria but also in the countryside.
These gyms acted as centres of Greek learning, where wealthy, Greek-speaking young men would gather.
Similar foundations have been seen in Athens, Pergamon and Miletus in Asia Minor, and Pompei in Italy.
While the gymnasiums in Egypt were smaller, they were designed in the same image.
According to Dr. Römer, Alexander the Great made Egypt part of the Hellenistic world, with thousands of Greek-speaking settlers flocking to the area under the Ptolemaic empire.
This led to the foundation of new villages in the Delta and the Fayum.
There, the indigenous populations and the newcomers lived together, with villages home to both Egyptian temples and Greek sanctuaries.
These villages also contained public baths – a feature common in Greek societies.
The gyms, the expert explains, were a further extension of the Hellenistic culture.
Inscriptions and papyri reveal these features were found in the countryside during the Ptolemaic period.
But, the building at Watfa is the first of its kind to be discovered.
At the beginning of Watfa's existence, it had about 1200 inhabitants, according to the experts – two-thirds of which were Egyptian, and one-third Greek-speaking settlers.
Published On November 7, 2017